STANDOHYD
StandohydBasecoat complies with the most strict environmental E.U. regulations and European Union and has been one of the first products in the One-Visit Application system in the field of automotive refinishing. This has provided paint shops with enormous benefits in terms of speeding up processing, increased efficiency and significant material consumption savings.
Standohyd Plus is a part of the Pro-future group, the product line characterized by its low solvent content.
The quality of Standohyd has been proven in comprehensive tests. Standohyd did absolutely great in several areas 
Easy processing

 

Excellent colour shade accuracy

 

High efficiency.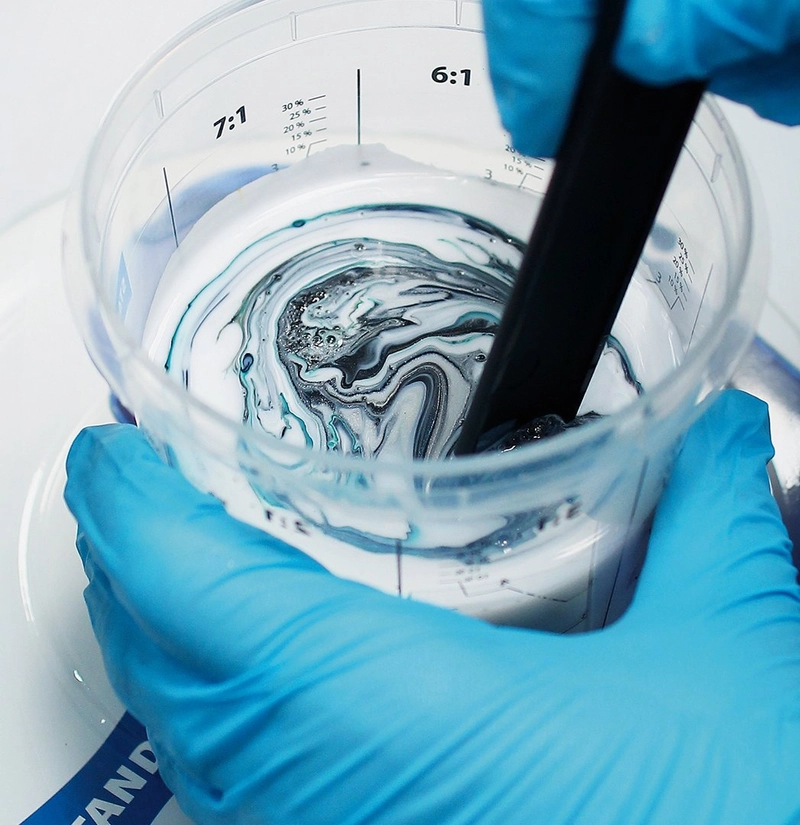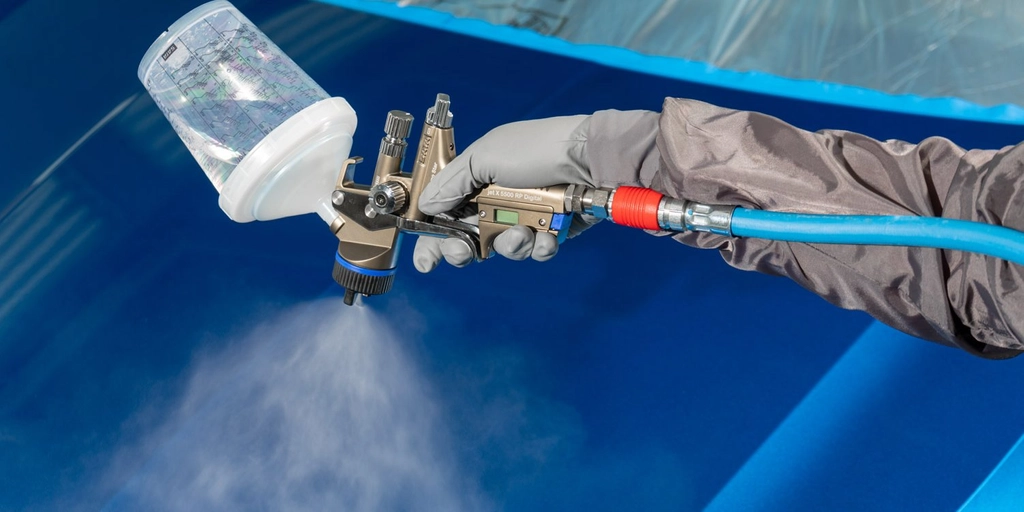 A BRIGHT FUTURE FOR YOUR PAINT SHOP.
High opacity
As Standohyd can be applied in a single application, paint shops can both reduce material consumption and increase productivity.
Extremely easy preparation
Simply dilute the paint with demineralized water using a viscosity stick and you are ready to spray.
Fast drying
The most state-of-the-art flash-off technology increases productivity and vehicle capacity.
Small packaging
Rarely used mixes used to be supplied in 500ml containers. This means less money in stock and reduced wastes.
Standoblue
The first chosen shade and the strike home. It's in our DNA.
Experience in the field of colours, technological know-how and the need to meet the highest standards are inside our DNA.
The spectrum of colours and effects used in the automotive world has been expanding every day. Highly saturated colours, subtle paint effects and tinted clear coats are just some of the challenges paint shops have been currently facing in their quest to achieve the perfect colour in a repair.
Find out more