OILS AND LUBRICANTS
Since 2016, we have been an authorized distributor of Castrol best-quality lubricating oils and greases in the Czech Republic and Slovakia.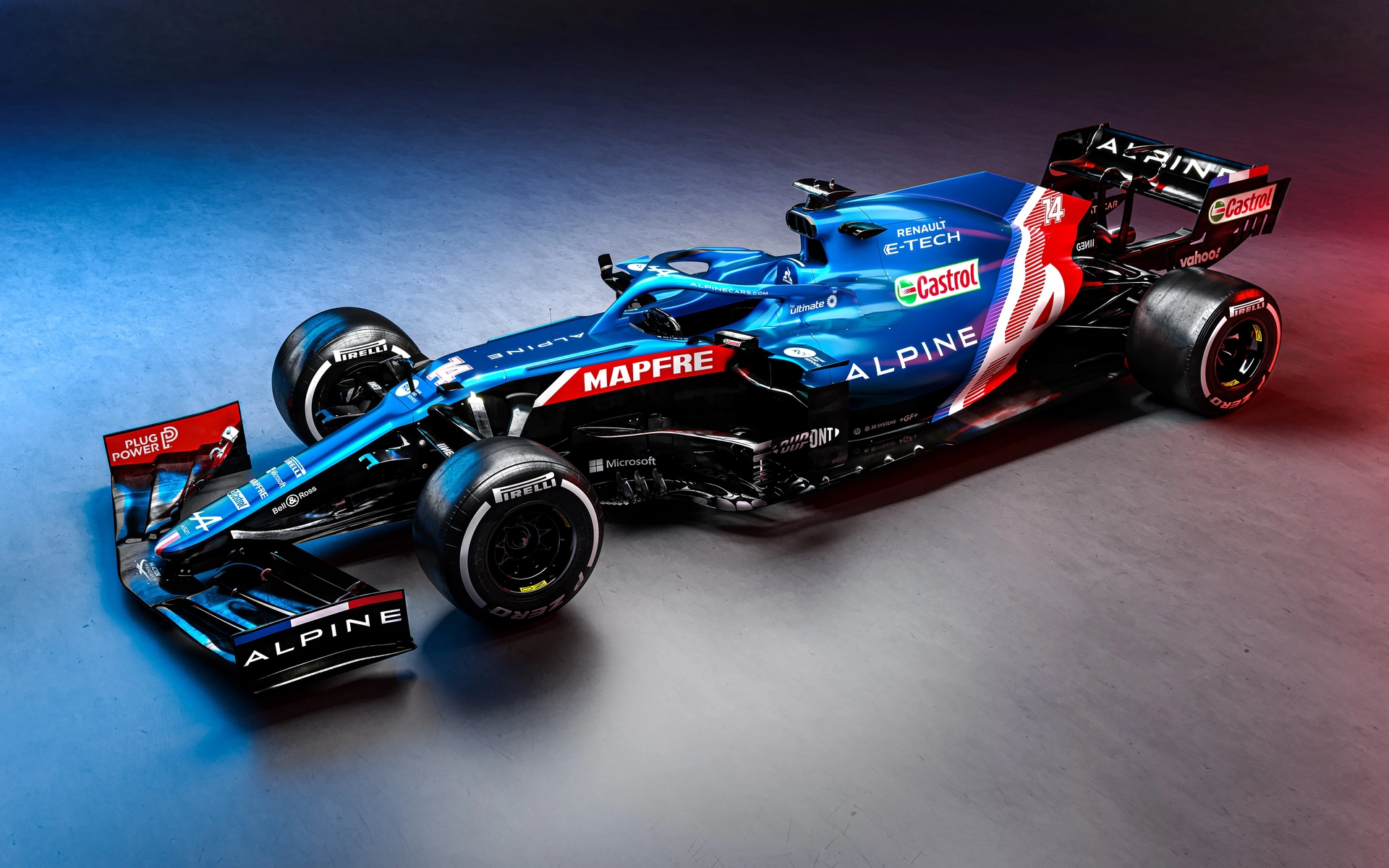 Castrol has been the world's leading manufacturer of lubricating oils, plastic greases and related services for automotive, industrial, marine, aviation, oil exploration and oil production. Castrol markets lubricants for virtually all areas of domestic, commercial and industrial use. In the field of automotive lubricants (including oils for two- and four-stroke motorcycle engines and for petrol and diesel car engines), these products include a wide range of oils for manual and automatic transmissions, chain lubricants and waxes, coolants, chassis and brake fluids and plastic greases.
For more information on Castrol products, see below or visit www.castrol.cz.