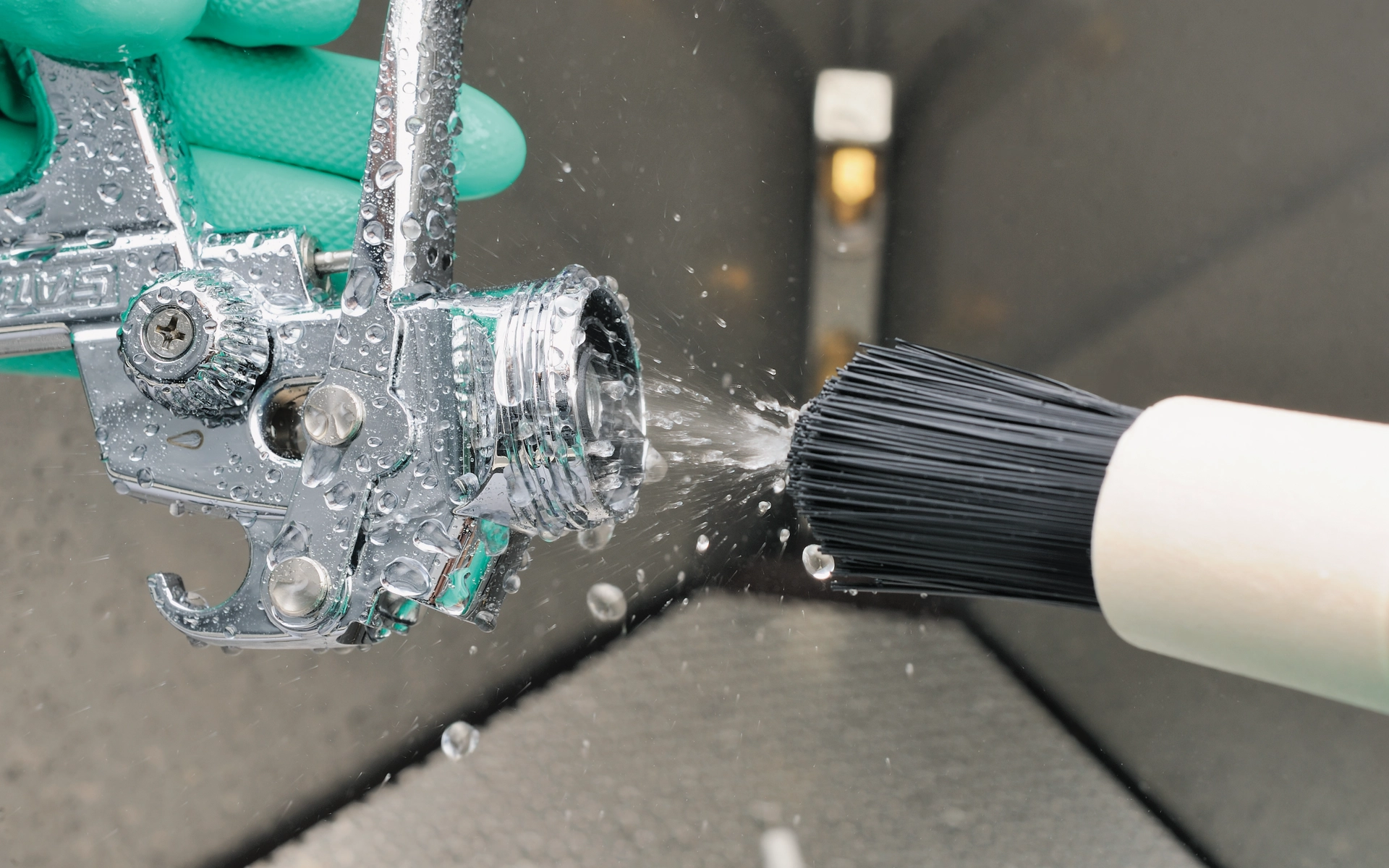 ALL
equipment, facilities and technologies supplied by us is subject to the warranty and post-warranty service. We are a certified service partner of suppliers we represent. Thanks to this, we not only have the required knowledge, but we also have the appropriate repair equipment. During the repair period, we are able to provide the customer with replacement tools and equipment.
In addition to a static maintenance service team, we also have a maintenance service team taking care of regular maintenance and servicing paint booths as well as other technologies directly at  customers' sites. Furthermore, it provides periodic inspections of these facilities and their components, such as gas burners. Customers can also order filter changes in booths and at preparation stations. This maintenance and servicing can be requested by customers on demand or on a basis of a pre-agreed and signed service agreement. In this way, the customer does not have to deal with ordinary service maintenance equipment and, for example, has the option to extend the warranty period for the technology.
Our technical staff commonly install mixing benches for new customers, provide on-line access to formulations, connect them to digital scales and train the operating staff.