Standoblue
The first chosen shade and the strike home. It's in our DNA.
Experience in the field of colours, technological know-how and the need to meet the highest standards are inside our DNA.
The spectrum of colours and effects used in the automotive world has been expanding every day. Highly saturated colours, subtle paint effects and tinted clear coats are just some of the challenges paint shops have been currently facing in their quest to achieve the perfect colour in a repair.
To keep up with all these changes, we have been constantly expanding the Standobluebasecoat system with new formulations you need to satisfy your customers.
The Standoblue product line fits well in the existing range of the Standox premium products.
Standoblue and its superior application properties helps you to achieve perfect repairs in just a few simple steps.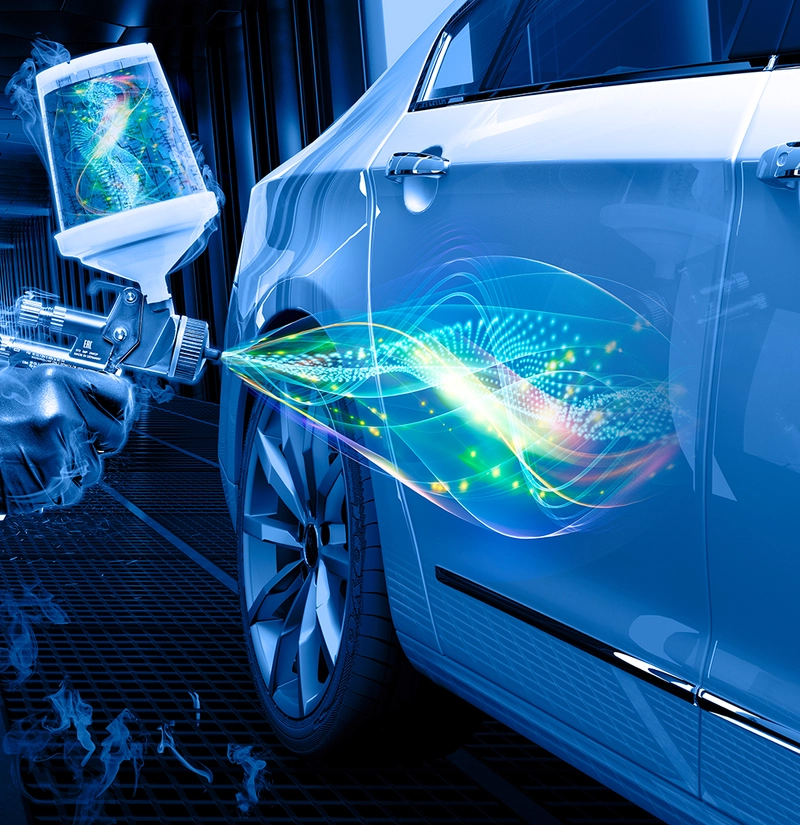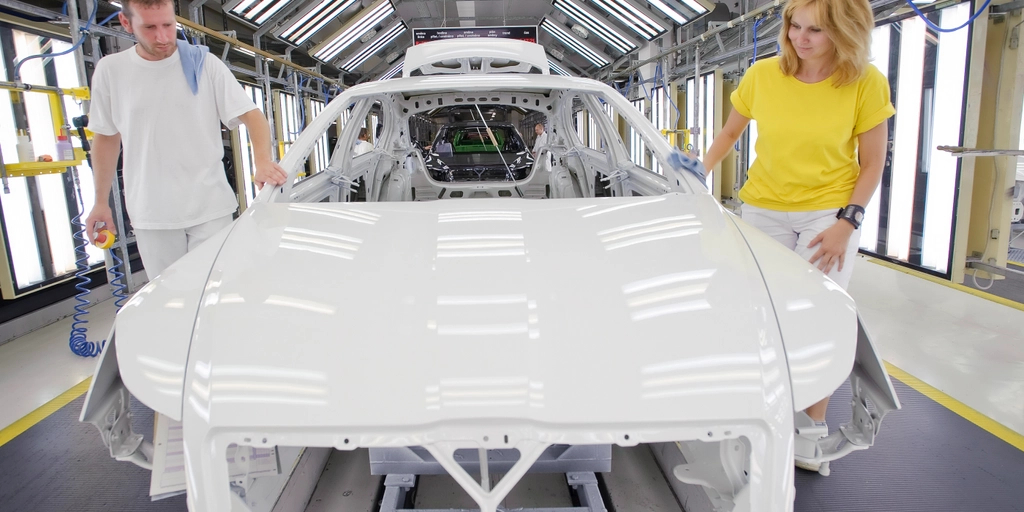 WE HAVE THE TOMORROW'S TECHNOLOGY TODAY.
Wit its state-of-the-art pigment technology and excellent spray properties, Standoblue provides excellent cloud prevention as well as optimum coverage. The good spray-to-loss properties enable to achieve smooth transitions when repairing car paintwork. This therefore is hardly noticeable - whatever the surface.
The StandoblueBasecoat is a part of a comprehensive coating system, from fillers to clear coats, that provides your maintenance department and your painting staff with all components required for today's most demanding car finishes.
Its innovative features combine numerous advantages that are important in everyday work, such as:
A superb colour accuracy thanks to specially selected effect additives and pigments.
Tens of thousands of mixable colours and variants including pearlescent, metallic and xyralic colours
Fast application in one step
The complete painting system comes with new colouristic tools.
DIGITAL COLOUR MANAGEMENT
Standox currently offers more than 200,000 colour shades and tints.
Car manufacturers introduce a number of new colour shades every year. And consequently sometimes very high number of colour tints. The total number will continue to increase. Currently, Standox develops over 25,000 new formulations a year.
Find out more