STANDOCRYL MATT CLEARCOAT SYSTEM
Now repair matt shades with a new inspiration
The latest Standox's innovation for series matt/satin tint repairs is the best in class matt clear coat system.
Thanks to the use of the state-of-the-art extremely fine matting agents as a key component of this system, any OEM serial matte/satin shade can be reproduced.
This new technology brings about a superior application and finish characteristics for all types of matte/satin shade repairs including those with ultra low gloss levels.
The easy application and mixing of the Standocryl2KSystemClear Super Matt K9150 and Standocryl 2K SystemClearSatinGloss K9140 clear coat blends guarantees a great result is achieved at the first try and a high quality repair result is achieved on mass produced (OEM) matt shade repairs.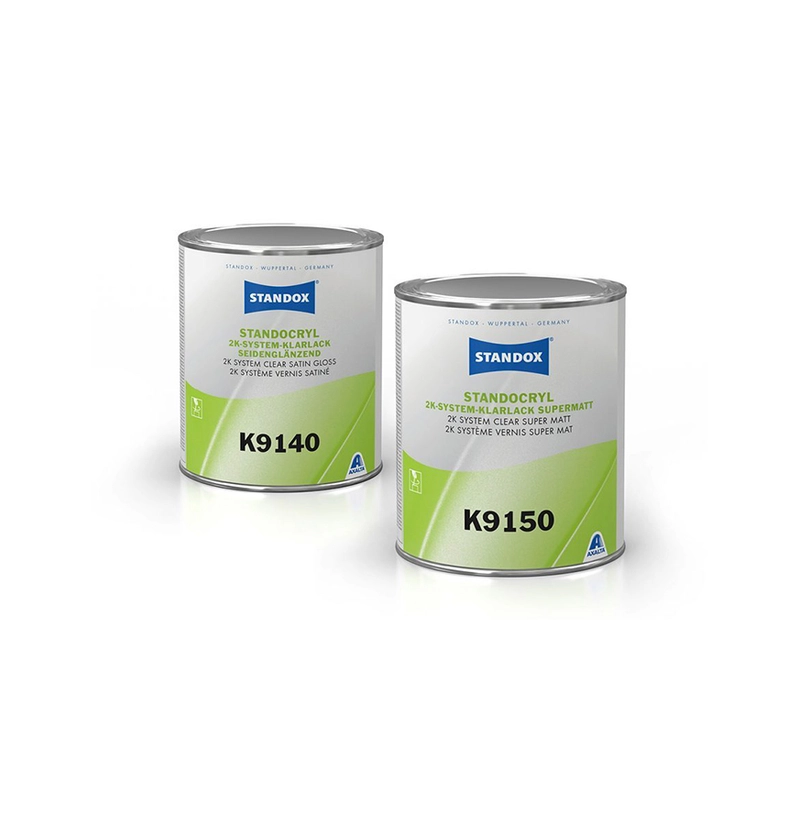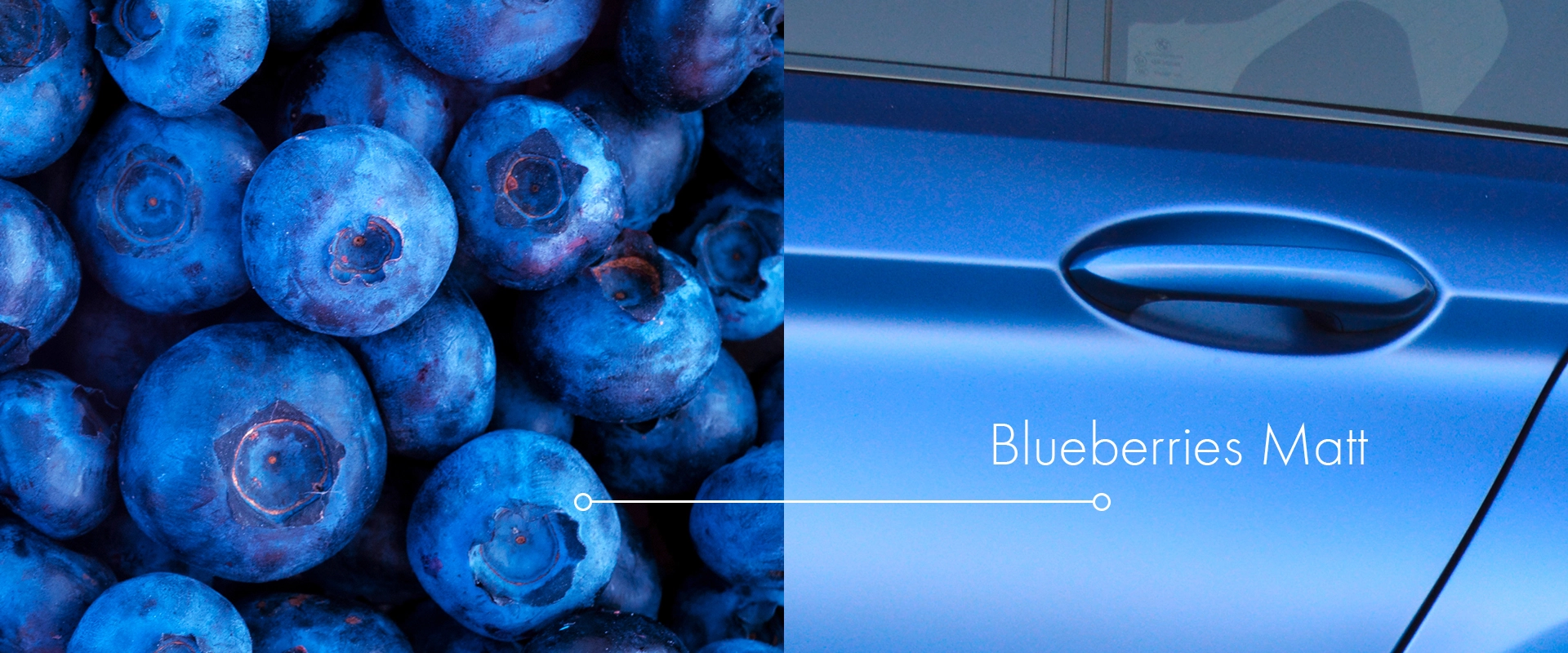 Key Features and Benefits
Ease working and repeatability of the achieved result
Simple, reliable and user-friendly application process.
Easy to adapt and easy to use under all climatic conditions, whether on 1 part, multiple parts and total repainting.
Energy saving. Significantly shorter drying times than with the current system.
Higher productivity 35% faster process than some competitors.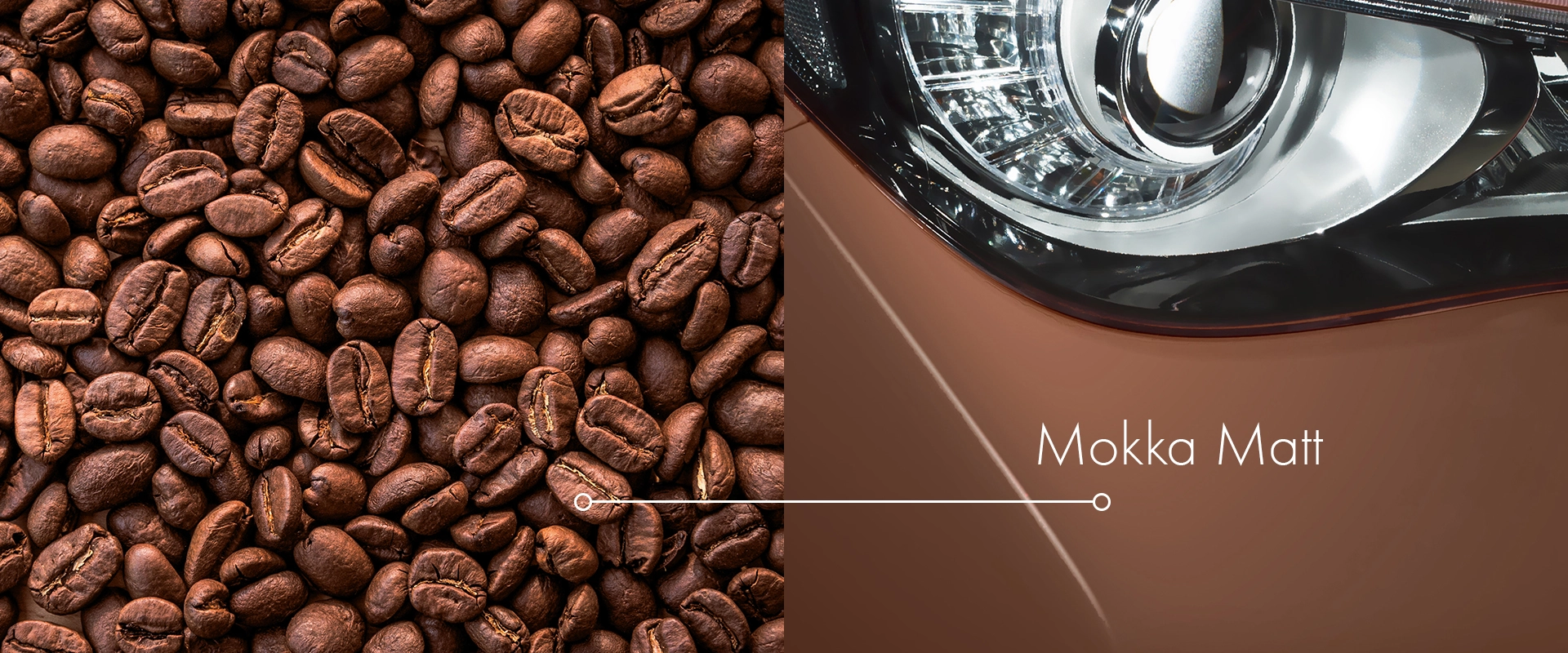 OTHER FEATURES
The new 2K matting system from Standox is based on two intermixable clear coats:

Standocryl 2K SystemClear Super Matt K9150

Standocryl 2K SystemClearSatinGloss K9140

They can be combined to achieve the widest possible range of gloss levels, so that the result matches all OEM mass shades in the market from 5 MJ* (matt) to 65 MJ* (satin matt). *60° grade; MJ = matt units

New matt pigment technology with significantly smaller pigment particle size = 4 µm (previously = 14 µm).

Improved transparency of shades and effect pigments – slightly greyish/milky appearance in side view.

Able to match the shade of the latest OEM ultra matt finishes.

Defined drying and bleeding times translate into a homogeneous and uniform appearance without streaks, spots or maps including strongly matt shades.

Much better to the touch (haptics); extremely soft and smooth surface after being dried

User-friendly, with quick access to matt colour formulas due to the advanced StandowiniQ colouristic software.

The spectral searching of matt colours is now possible due to the enhanced colouring capabilities - with the introduction of the Standox matt clearcoat system.

Easy manual mixing, thanks to on purpose less filled cans (800ml).

No additional special additives for plastics required.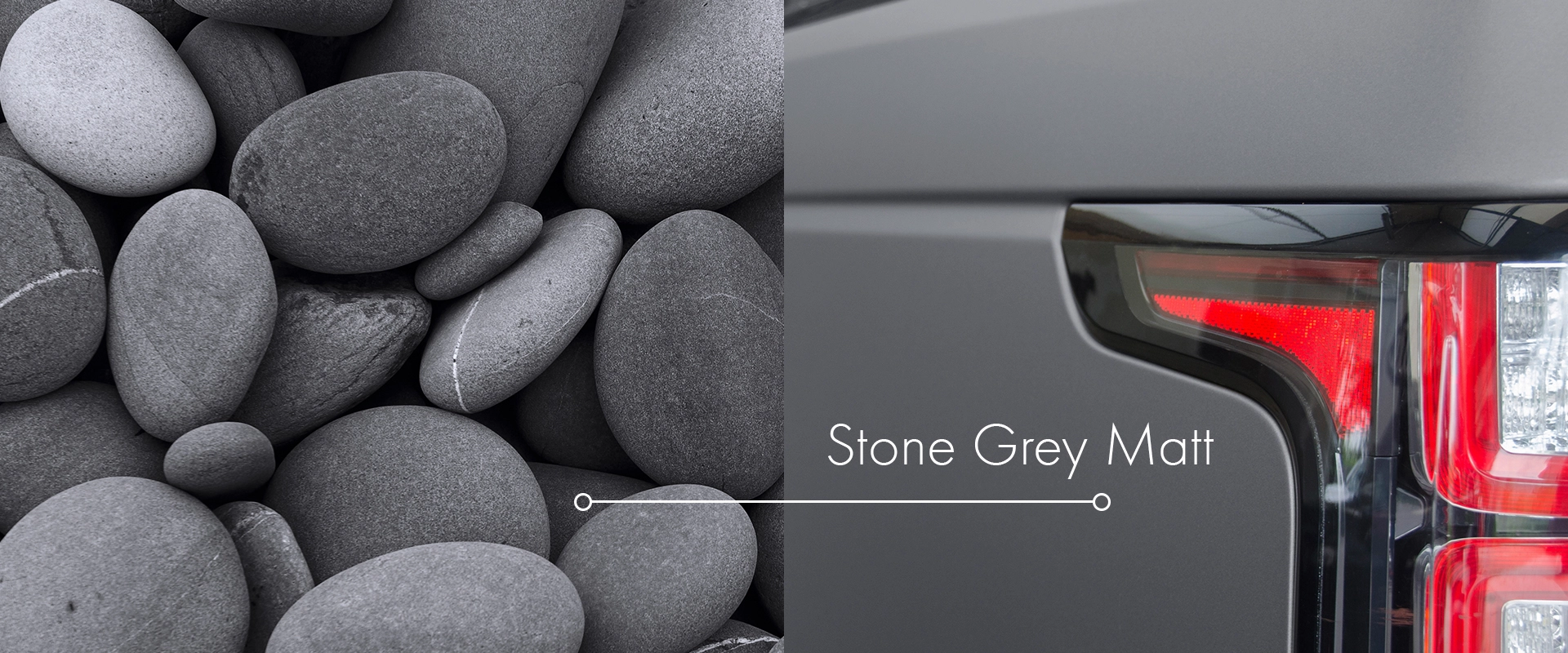 DIGITAL COLOUR MANAGEMENT
Standox currently offers more than 200,000 colour shades and tints and continues to develop. 
It introduces 25,000 new formulations annually.  Increasing number of new formulas is often linked to the high number of colour tints. All of this makes identifying a proper colour and exact formula an ever increasingly difficult task for all car painters.
Find out more