AKZO NOBEL SIKKENS AUTOCOAT BT
Sikkens Autocoat BT is a product platform from the range of Akzo Nobel, which is the world's leading coatings company. Established as early as in 1792 in Amsterdam, Akzo Nobel now has products from more than 120 brands. Its products are manufactured in over 200 production plants worldwide. Our collaboration with the Sikkens Autocoat BT product platform, exclusively for the Industry division, for use in the Commercial Vehicles (CV) sector, started on 18. 09. 2017. 
Sikkens Autocoat BT creates value in the Utility and Commercial Vehicle (CV) segment with its simple coating systems, easy implementation, quality control and responsiveness to customer needs. The added value in this segment is the reduction in the number of items compared to the previous generation of this material range. Thus it forms a comprehensive system comprising primers, fillers, topcoats and clear coats meeting a wide range of requirements of our customers. The combination of Autocoat BT with the experience and background of SERVIND s.r.o. is a major benefit.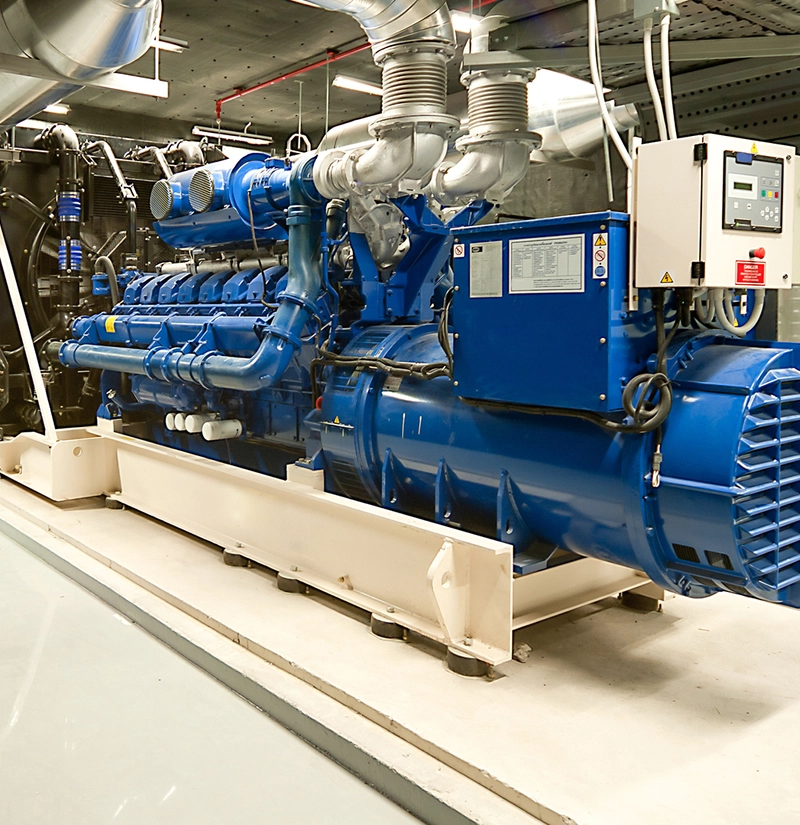 Our aim is to create paint processes according to the client's needs. Therefore, we also offer individual setup of the entire painting process in addition to standard systems. We can solve technological processes in coating as a whole in order to bring financial savings to our customers.
TECHNOLOGY
This advanced system contains several types of primers, fillers, topcoats and clear coats.

Recently, we have started to offer UHS commercial vehicle paint systems with high corrosion resistance, applicable in the high thicknesses in a single coat.

All products with "LV" (Low VOC) in their names, meet current EU legislation within the VOC limits for the automotive repair industry.

Furthermore, the system offers an individual mixing device that contains 23 toners and can be used to pigment LV 255, LV 252, LV 352 TC, BT 200 TC Classic and LV 151 DTM. It also offers an advanced shade selection system using the latest generation Automatchic Vision spectrophotometer, where the entire AkzoNobel company is going digital in this selection process. This makes the whole process more efficient.

The manufacturer clearly intends to be a leader in its field and to maintain this leadership; developing new products to simplify and streamline the painting process is an ongoing process.
Cromatec
Painting is hardly a routine job. Ever-changing types of objects, combined with sometimes problematic surfaces, require superior skills and experience of painters.
Find out more!