CROMATEC COATINGS
Painting is hardly a routine job. Ever-changing types of objects, combined with sometimes problematic surfaces, require superior skills and experience of painters.
Cromatec's flexible colour mixing system helps to solve these diverse problems. Thanks to 23 colour concentrates it allows for mixing a wide range of various top coats. All colour shades can be mixed according to many industry colour cards such as RAL, NCS, BS, Pantone, RAL Design, Munsell etc.
Custom painting, working for industrial and craft customers is a classic example of a Cromatec application. Cromatec is great when changing painted objects and colour shades frequently.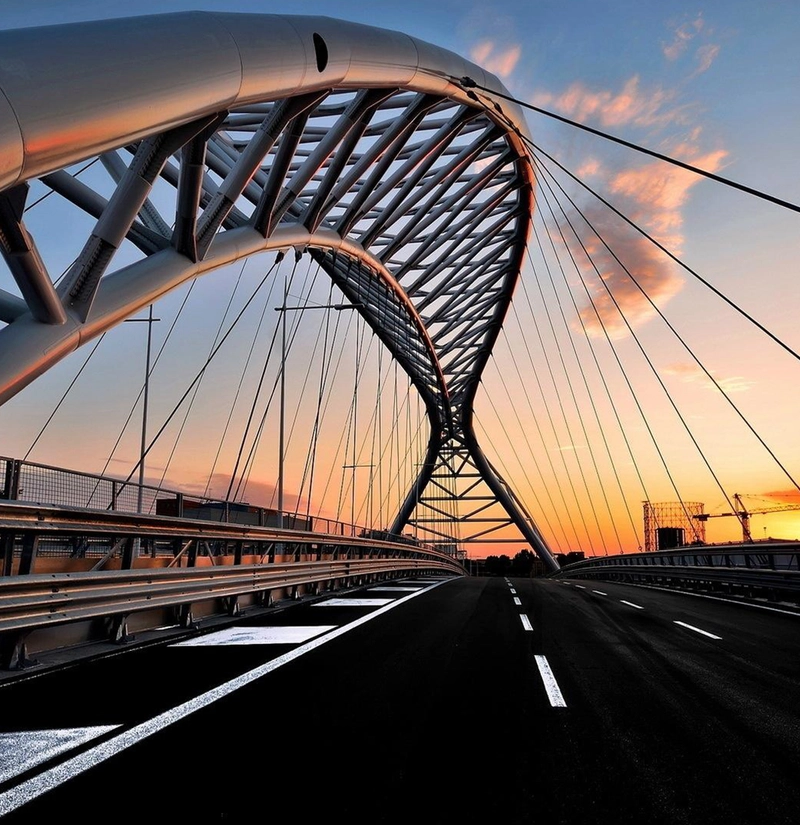 Fields of application:
Manufacture and repair of agricultural machinery
Manufacture and repair of construction machinery
Manufacture and repair of superstructures
Manufacture and repair of metal structures
Customized topcoat system (Datacolor)
Cromatec offers industrial users and professional companies a range of powerful tools for the most diverse painting jobs. Still, every job is different. Servind sales representatives will always provide you with expert advice and support, as well as all the information you need for your special requirements.
All Cromatec topcoats meet the requirements of the current VOC Directive 2004/42/EC (Deco). Which means that Cromatec products are suitable both for construction and indoor use.
Cromatec mixing system
CROMATEC is a compact mixing system for industrial applications. Cromatec stands for flexibility. Any colour can be mixed in any quantity starting from one kilo. This allows very efficient work even on small areas.
The CromaMix recipe database facilitates the preparation of individual shades according to formulations. This makes mixing the desired shade much easier.
MÄDER COATINGS
Mäder Group is a traditional European manufacturer of coatings, both solvent and emulsion paints, for a wide range of applications. Mäder Group boasts the tradition of over 75 years in the production of industrial coatings. With its production sites in Switzerland, Germany, France, Italy and Spain, as well as production plants in China and India, the Mäder Group consortium is a global manufacturer of coatings.
Find out more!