MÄDER COATINGS
Mäder Group is a traditional European manufacturer of coatings, both solvent and emulsion paints, for a wide range of applications. Mäder Group boasts the tradition of over 75 years in the production of industrial coatings. With its production sites in Switzerland, Germany, France, Italy and Spain, as well as production plants in China and India, the Mäder Group consortium is a global manufacturer of coatings.
Servind operates its own mixing machines for top conventional and emulsion materials, using which we can flexibly respond to customer needs in the required quality and quantity.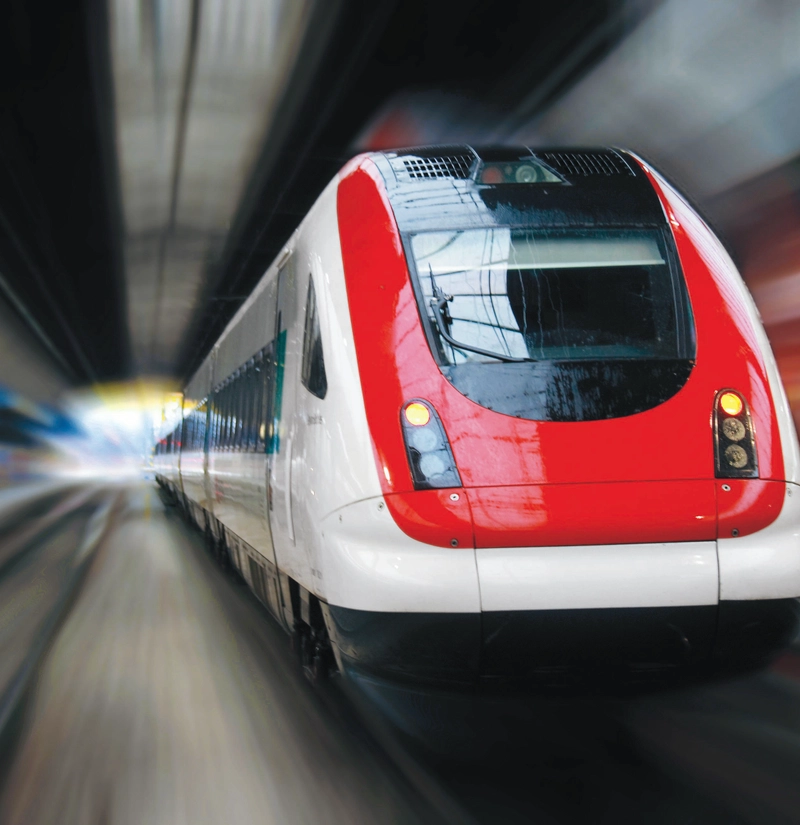 SIKKENS AUTOCOAT BT
Sikkens Autocoat BT is a product platform from the range of Akzo Nobel, which is the world's leading coatings company. Established as early as in 1792 in Amsterdam, Akzo Nobel now has products from more than 120 brands. Its products are manufactured in over 200 production plants worldwide. 
Find out more!